Welcome to Parrot Resort RestoBar
Fresh cooked Food, no pre cooked or microwave food.
Make your dinner an experience in a stylish ambience with candlelight.
Table decorations and cloth services as well as olive oil, sesame oil, apple cider vinegar, balsamic vinegar, original Thai sauces and many other high quality items are standard for all guests!
Kitchen open daily 5:00 -9:00 Pm
---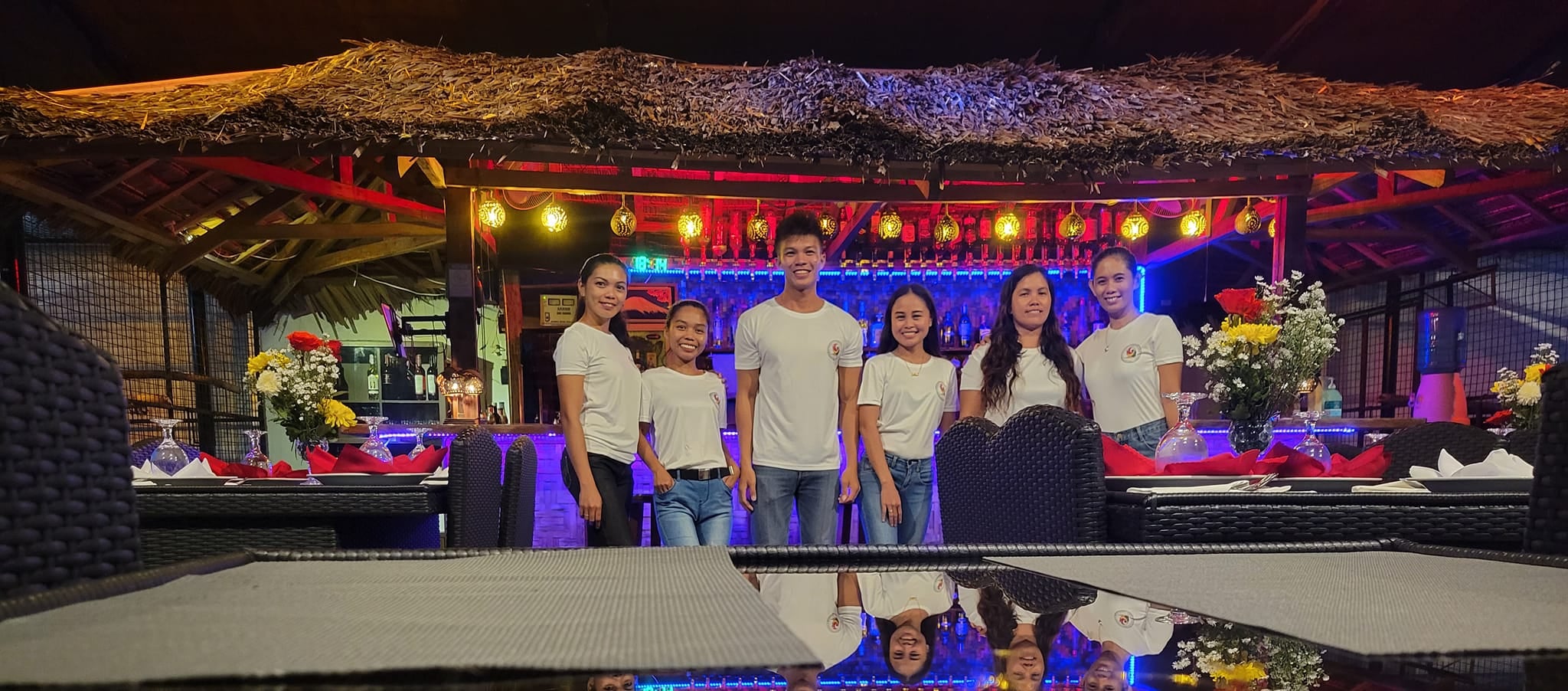 ---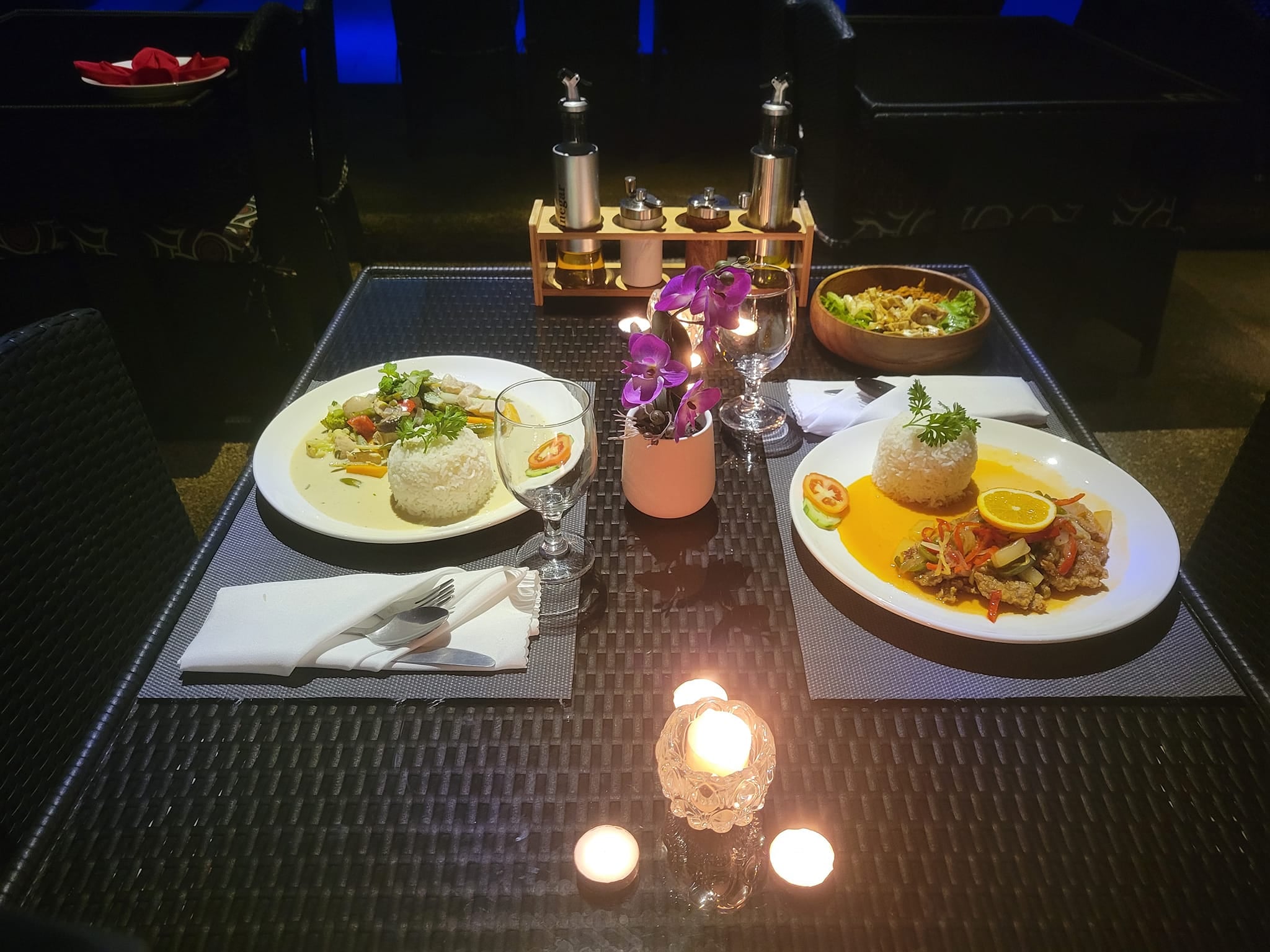 ---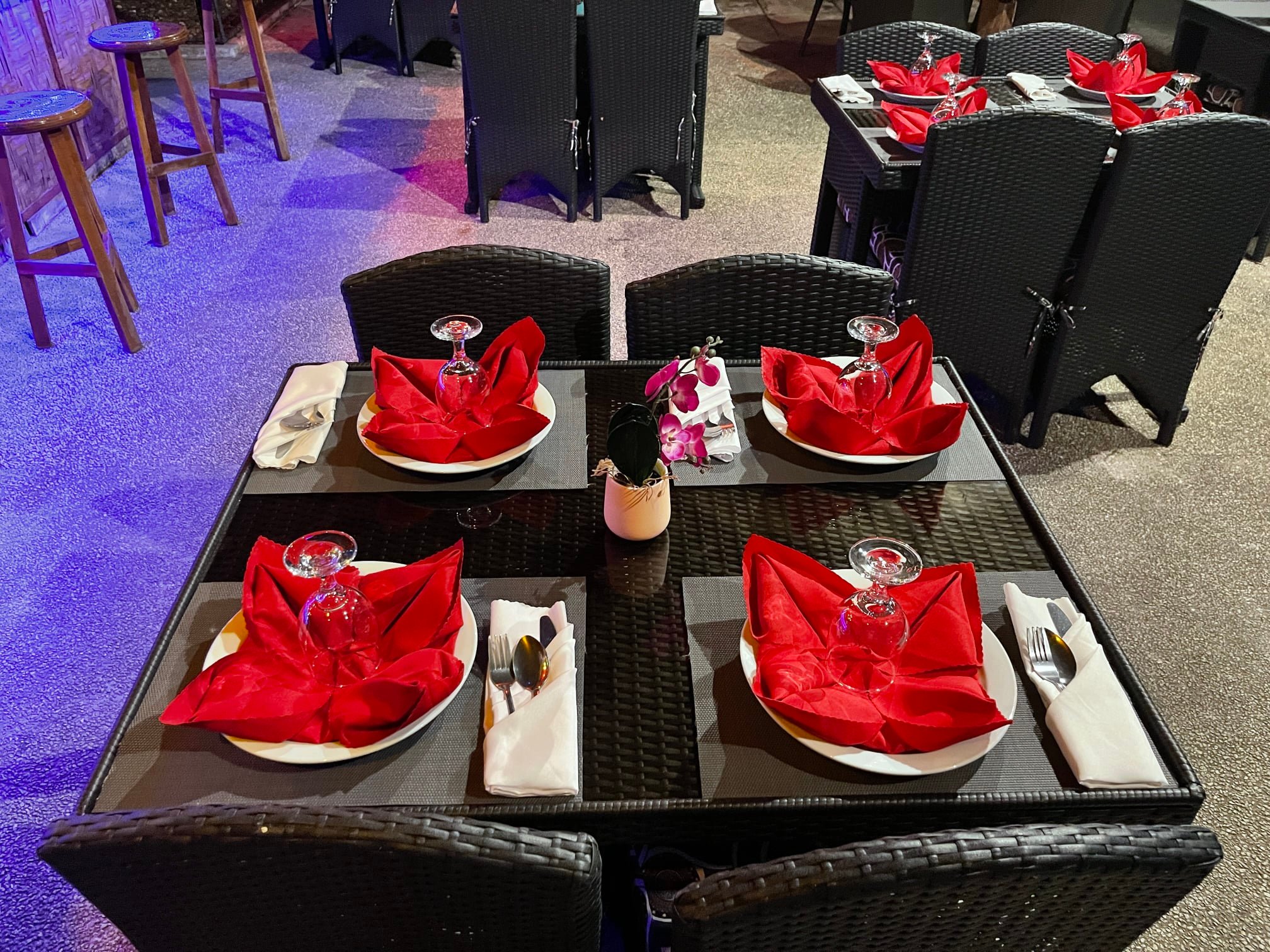 ---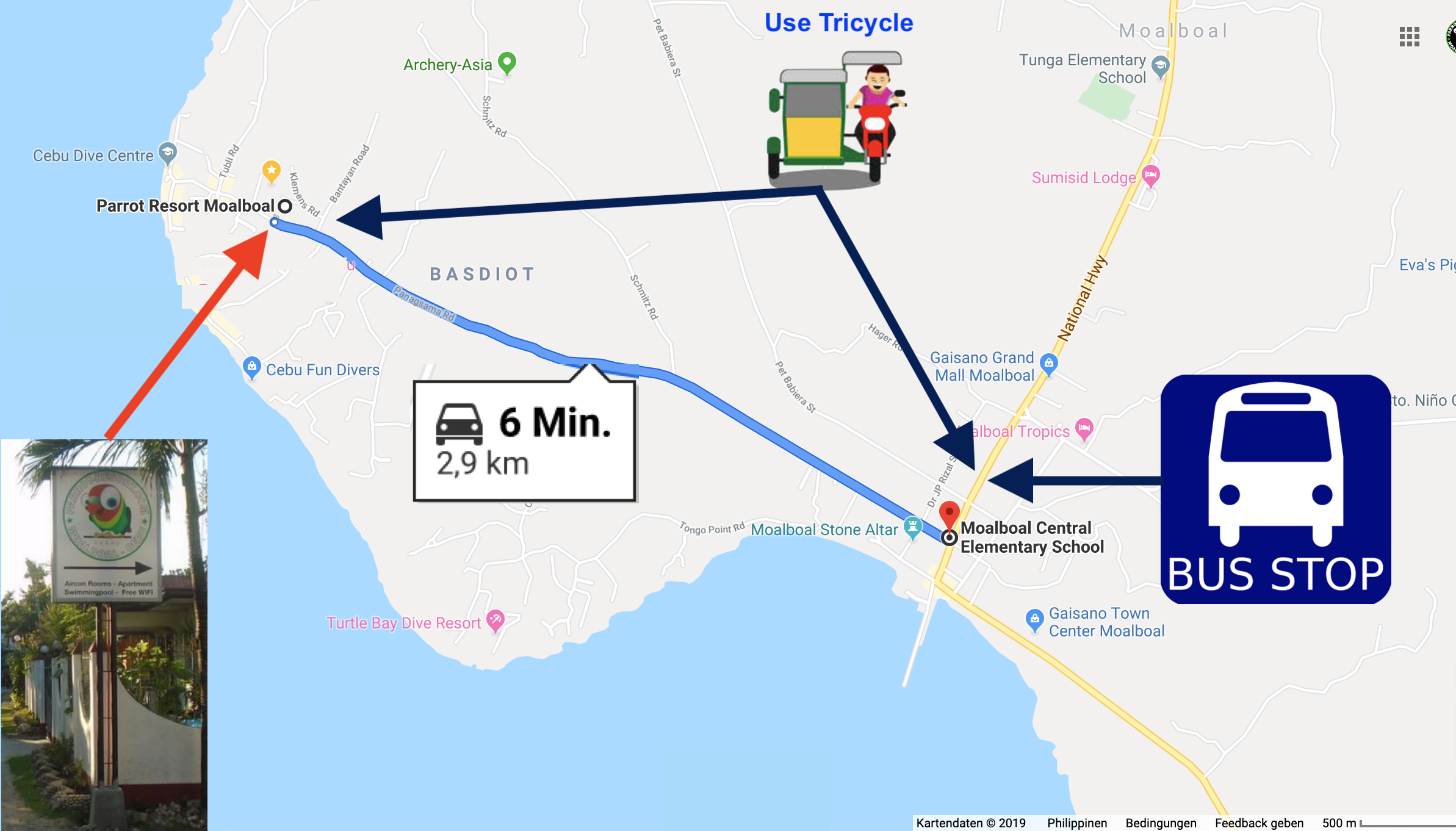 Parrot Resort Moalboal - Panagsama Road
Basdiot Molboal - 6032 Cebu - Philippines
Some examples from our Menu

All menus including a Salad and Dessert
---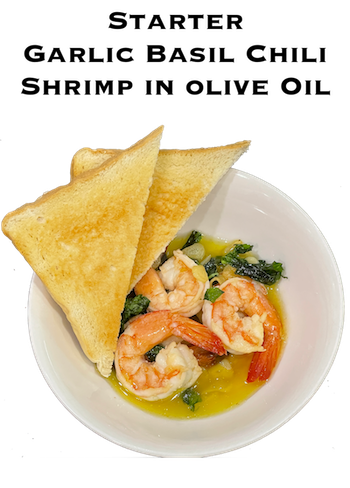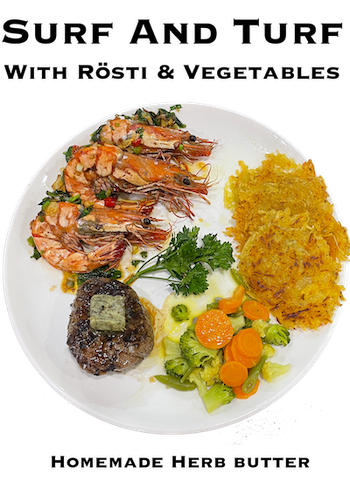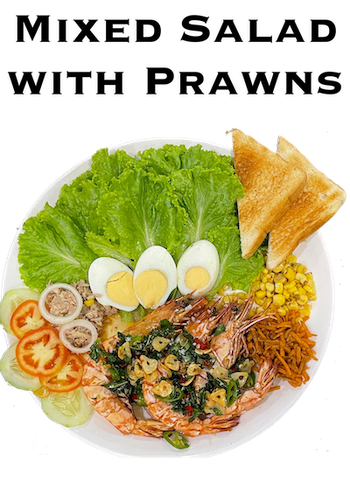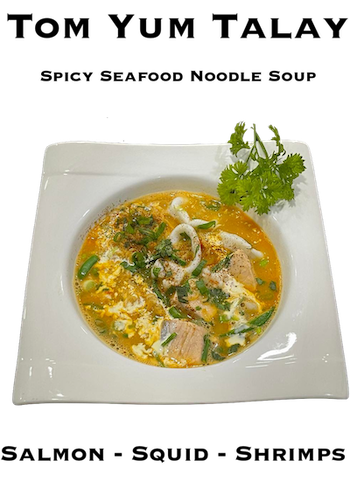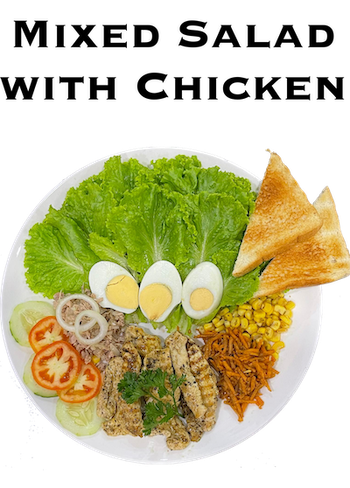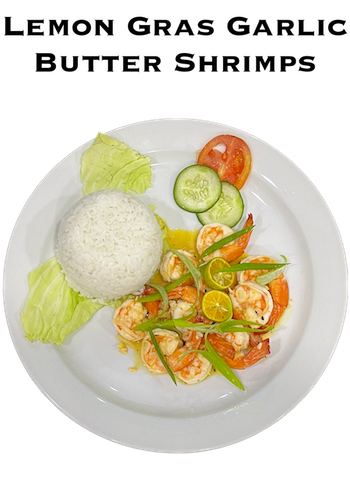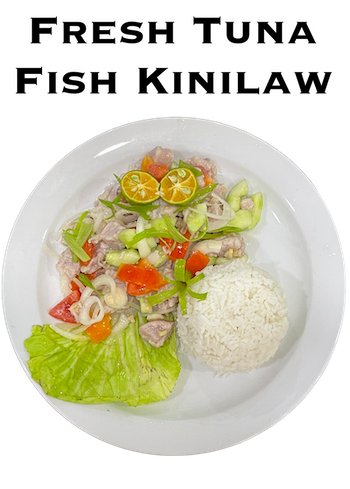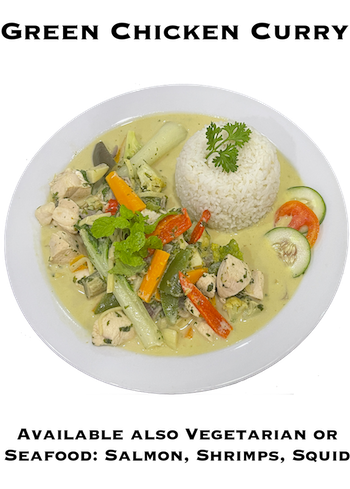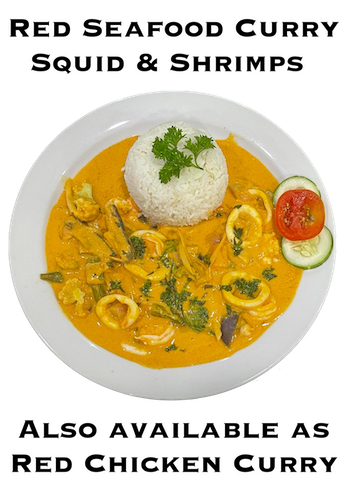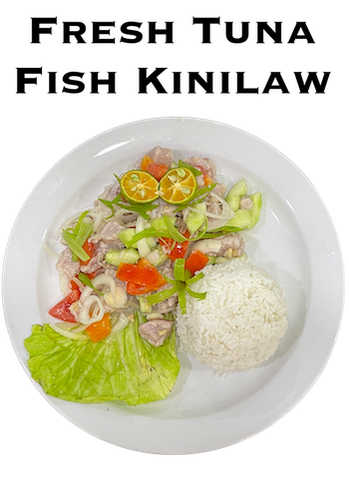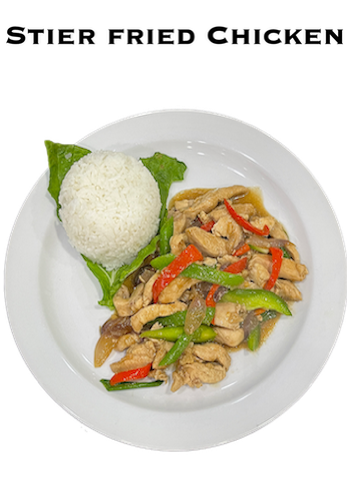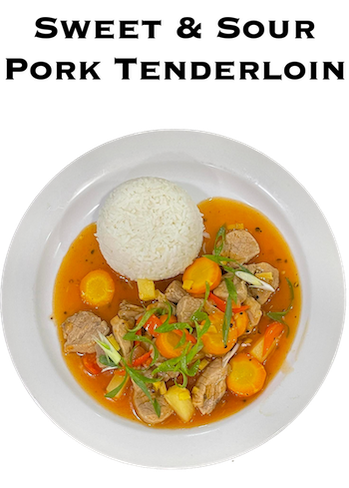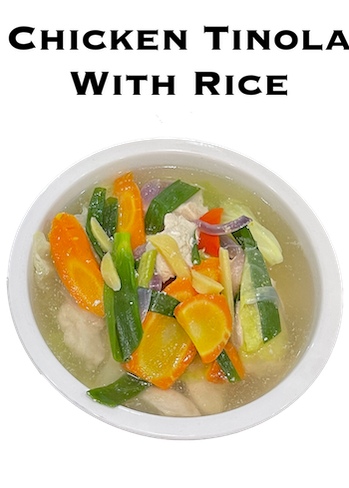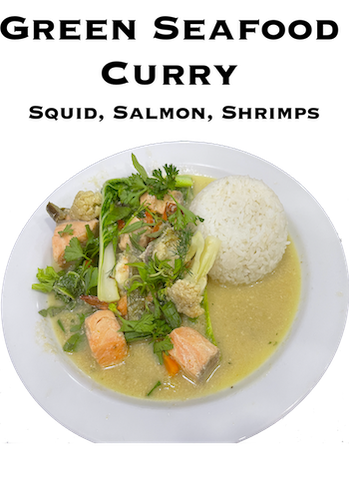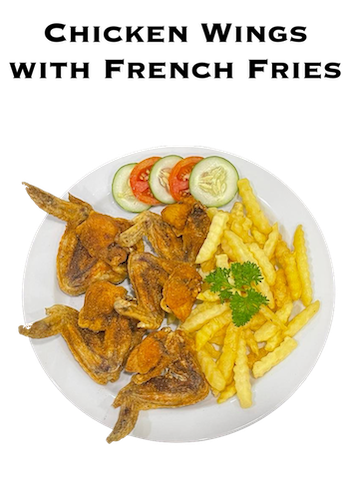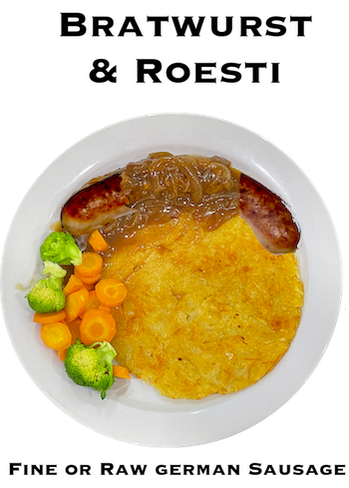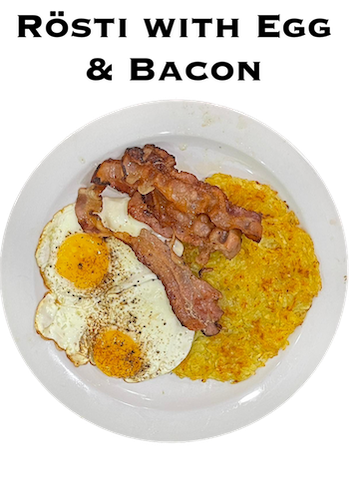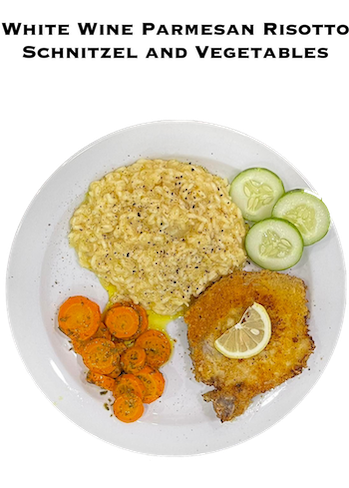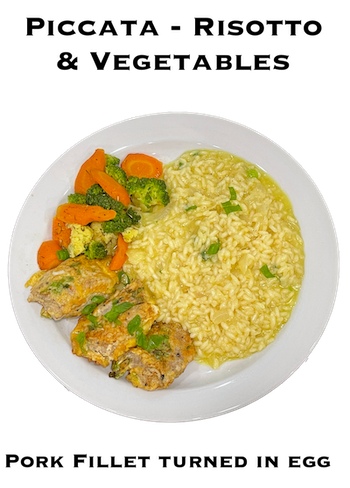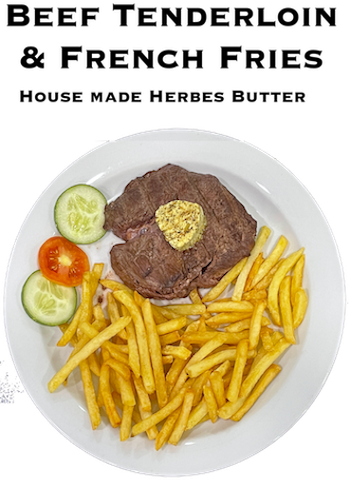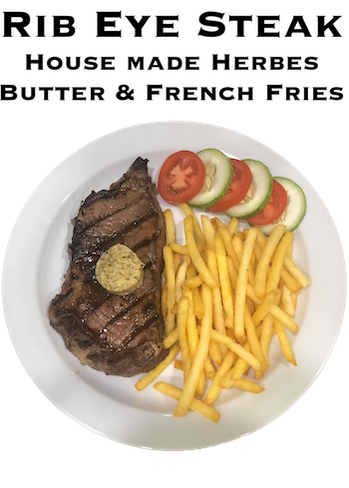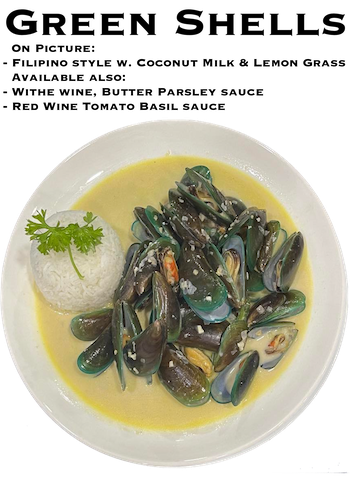 ---
Our Sign on Panagsama Road, entrance to our Resort
---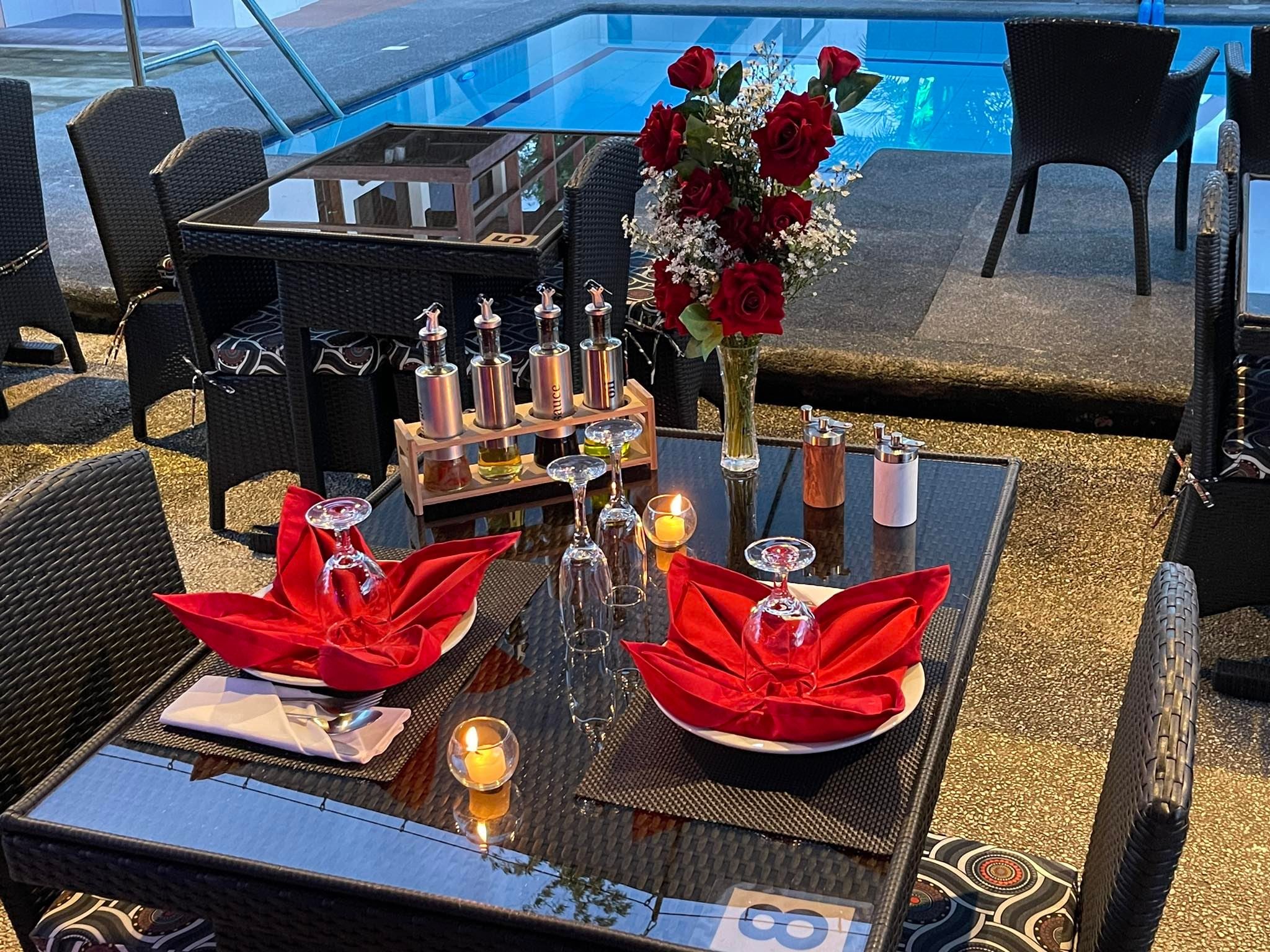 ---
---
If you use a phone click in header for Navigation !!