You already have a reservation with us?
Then please read the confirmation e-mail and use the link to our message system you get there!

This Form is not to support or Question to existing bookings!
If you book already on our booking site or on Booking.com, Agoda, Airbnb, Expedia, Trip.com, Hotels.com, Airbnb, Tripadvisor or some other booking portal, please use their own message systems, and dont start a new case here!
To all other request we will answer you in less then 24 hours.
---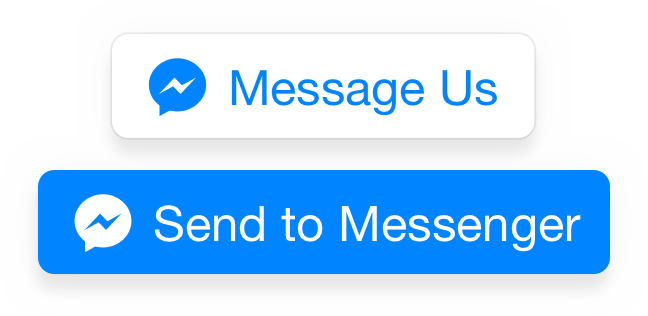 ---
If you have any question you can call us 7:00 am to 9:00 pm:


Globe Landline # 032 401 36 60


Globe Mobile # 0995 294 59 23


Smart Mobile #
0999 922 33 04
(All numbers active and works!! let the phone ring for long time)