Here you will find some adventure tours from our partner.
Our tours are conducted by accreditet and certified company and guides.
Drinking water are included in the tours.
If you wish you can also order a lunchbox from us.

All tours starts in our resort (pick up on our parking area)

Please note:

The tours is not our busines, we only arrange, preepay and reserve for you!
We have to prepay the tours in cache and we give a small discount if you pay us also in advance and with cache.
Our credit card payment system split the cost of 8% fee and charge booth of us additional 4%. means we get extra cost and can't give you the discount.
All Prices for our Hotel Guest and for cache payment!
You can book the tours on check in the night before until 9:00 pm on our reception.
---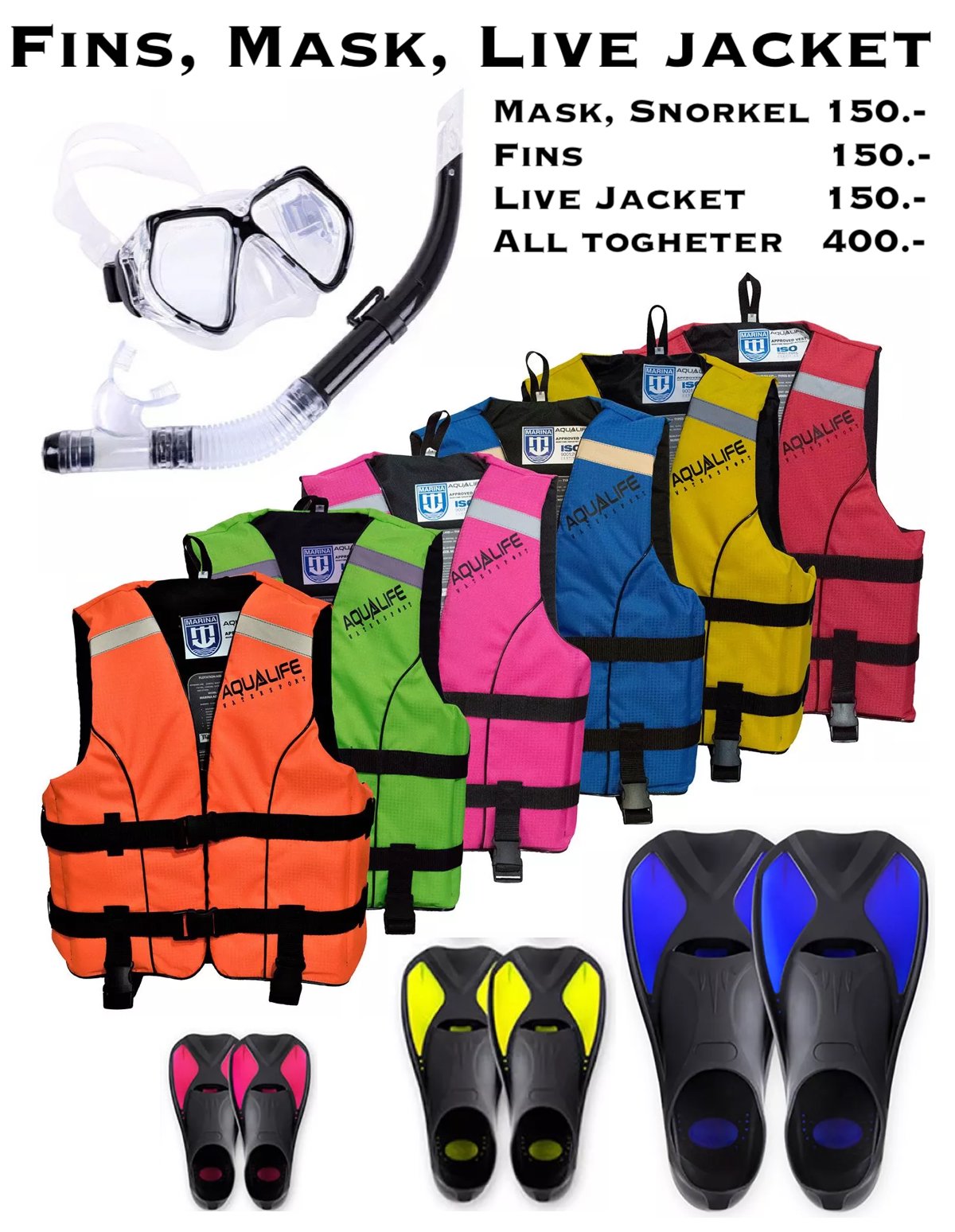 ---
We are DOT Accredited
Listet here under business name "PAREMO" PArot REsort MOalboal >> click
---