Standard Room

Good for 2 Persons. View Prices here
Max 2 Person, min Age 14 Years! no extra bed, no extra person, no extra children!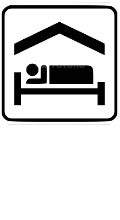 Our standard rooms are for 2 people.
28 sqm (32 inkl bathroom) you are in Partere, all have air conditioning and a wall safe.
A large bathroom with shower, a large double bed, and a private garden with table and chairs.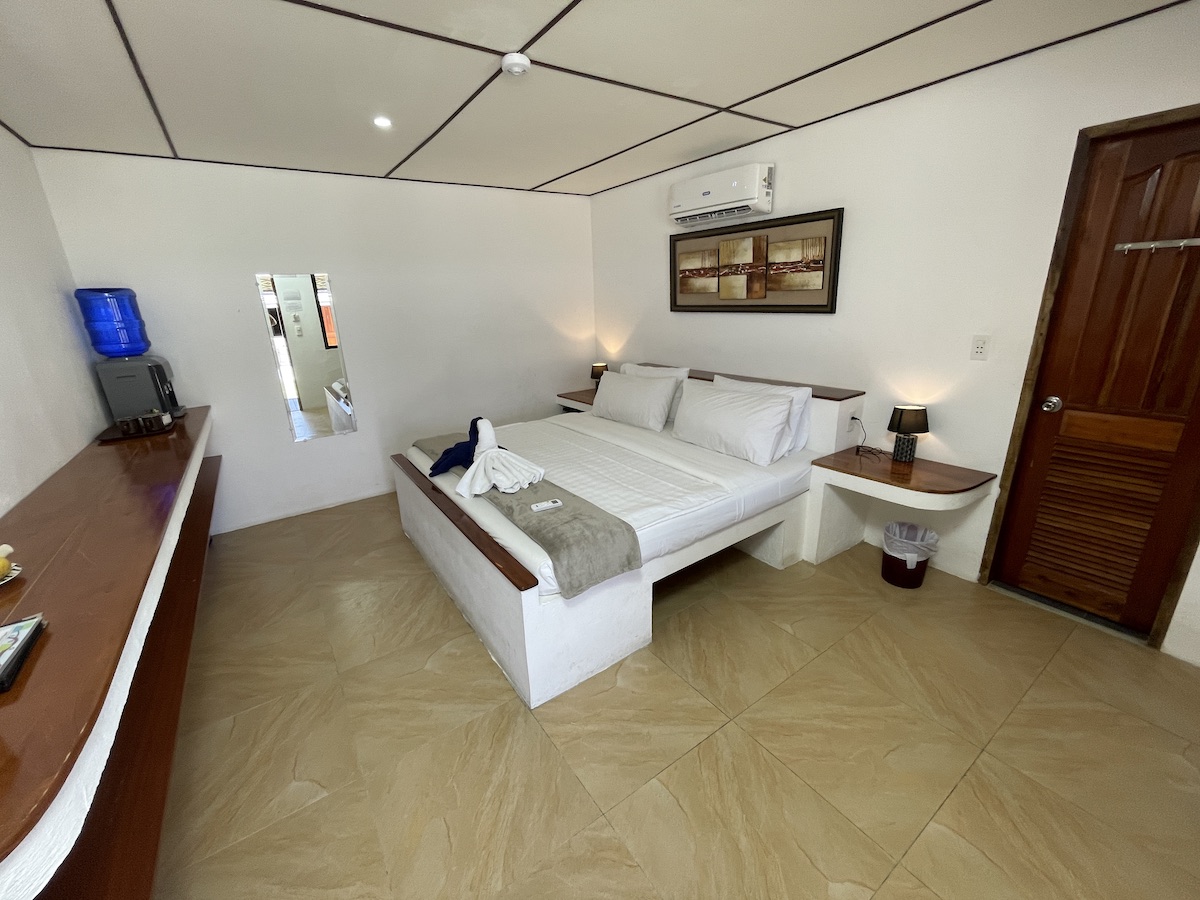 The bed
The bed is a solid kingsize 2 x 2 m (78") with a comfy mattress.

Max 2 person! - No children under 14 years allowed in this rooms!

---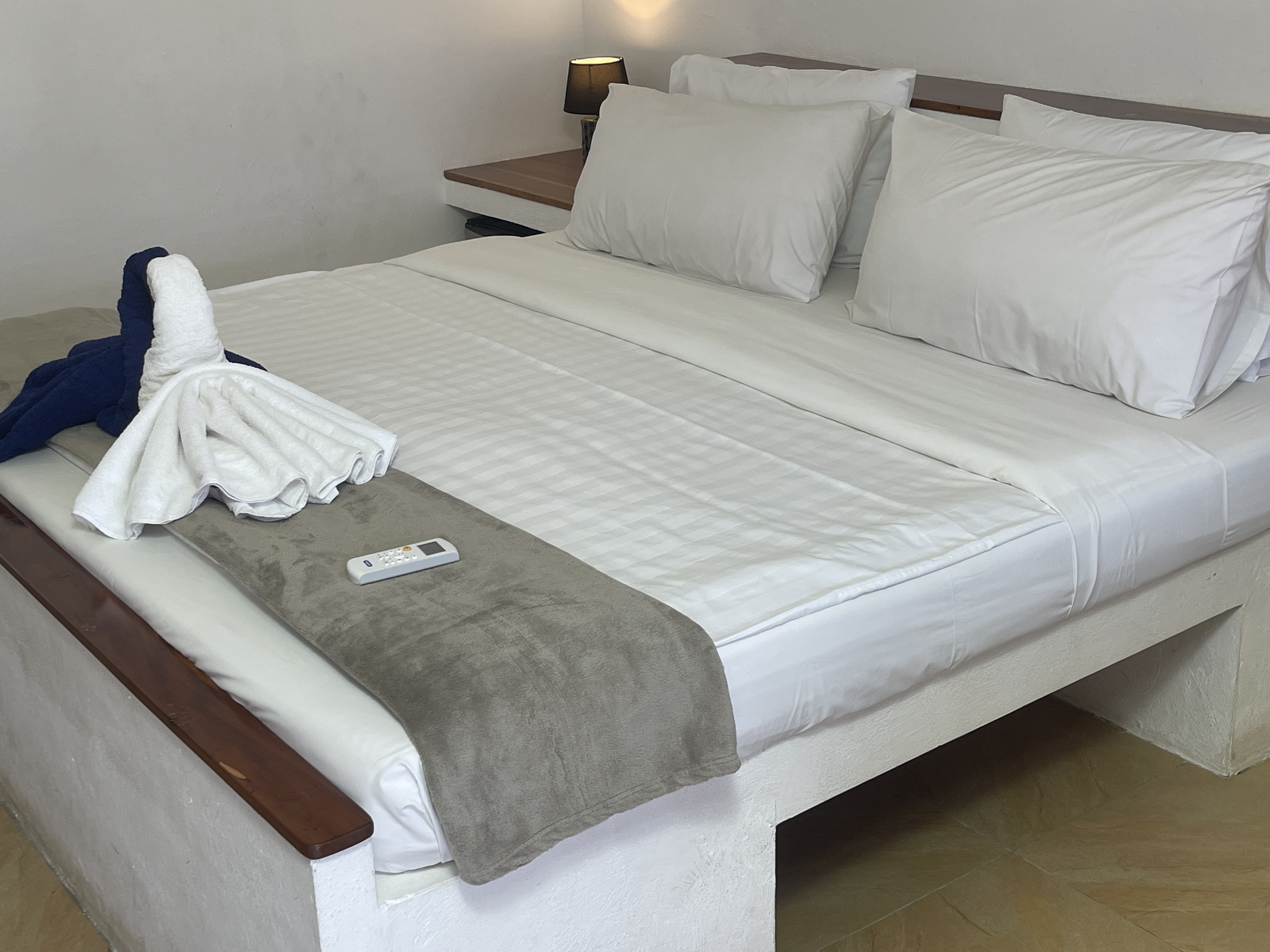 The air conditioning
The remote controlled air conditioning provides a climate as per your demand and operates on a very low noise.
A ventilator is also available, just in case that the air conditioning does not suit you.
---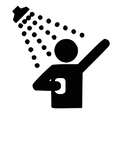 The bathroom
The bathroom has a window and is furnished with a toilet, a washbasin and a shower.

Towels, toilet paper, soap and a Towel will be available for you.
The shower provides warm water and the whole bathroom is light-flooded and provides a lot of storage space for your belongings.
---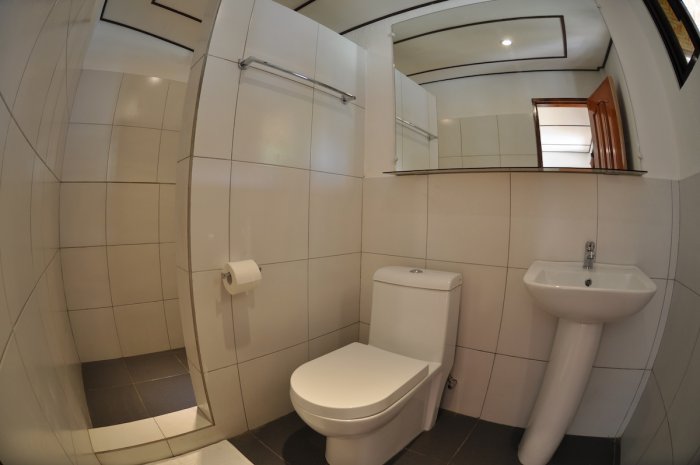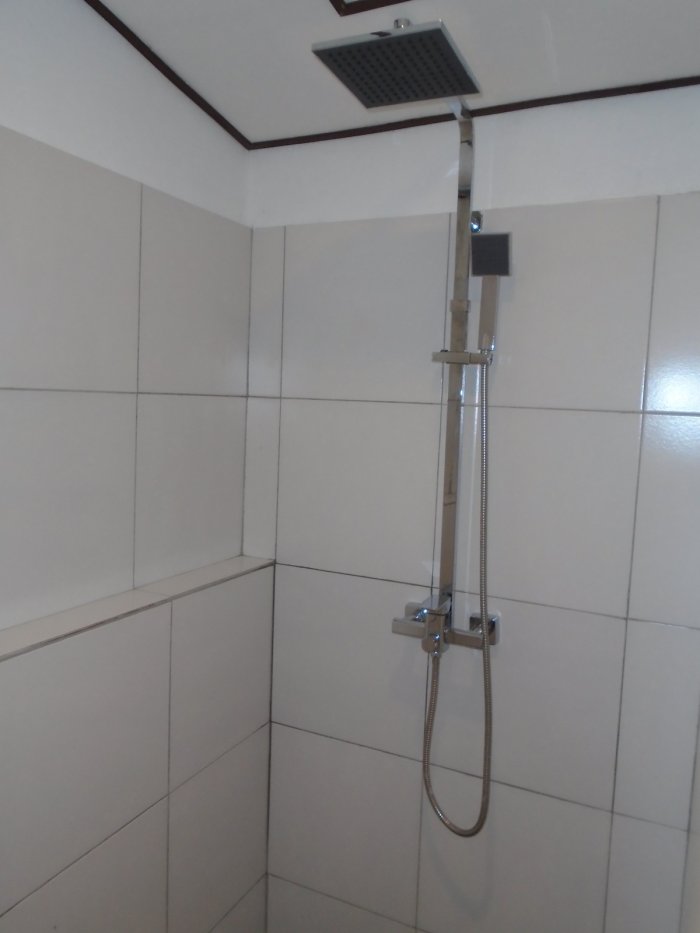 ---

Minibar/ snacks / coffee

If you wish we will replenish your refrigerator daily with beverages and snacks.Those will be charged to you separately at normal prices.
Drinking water, coffee and tee for free!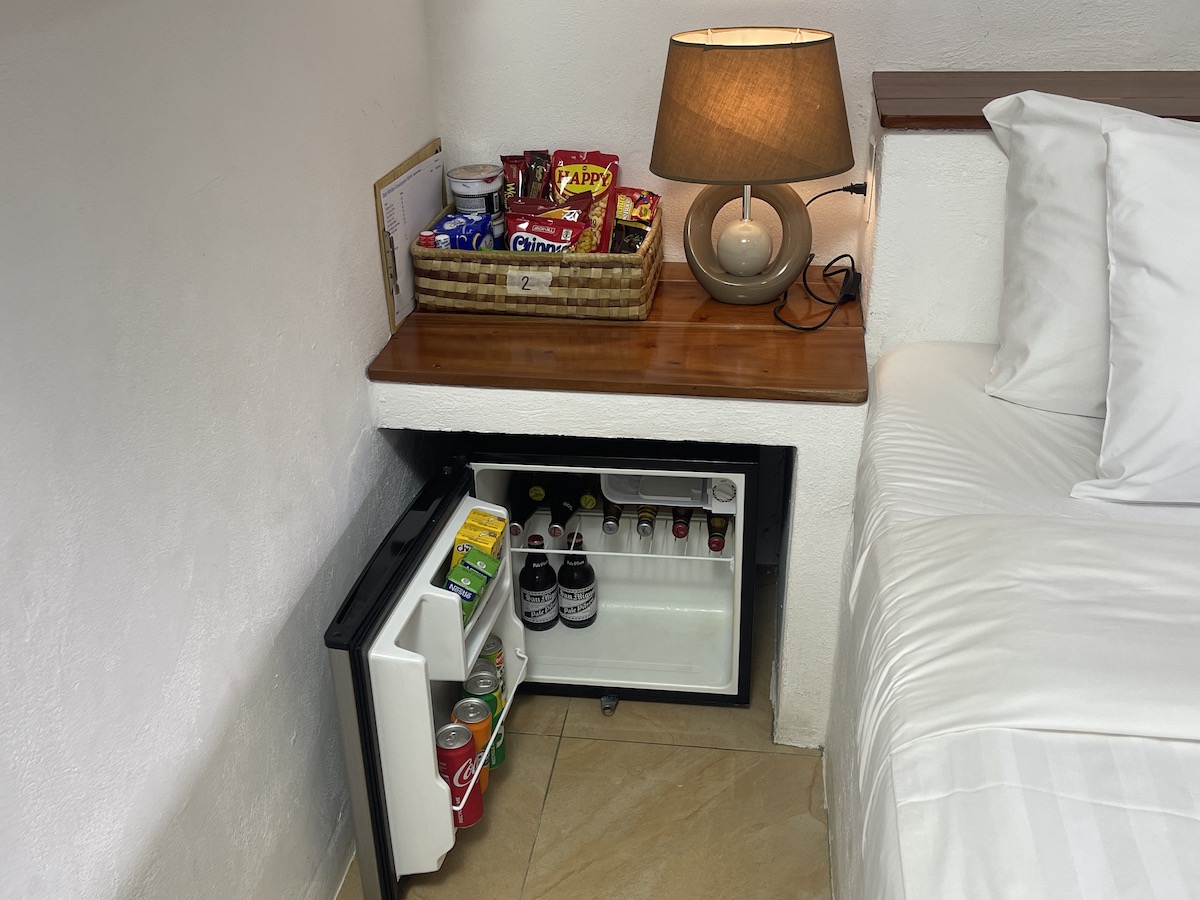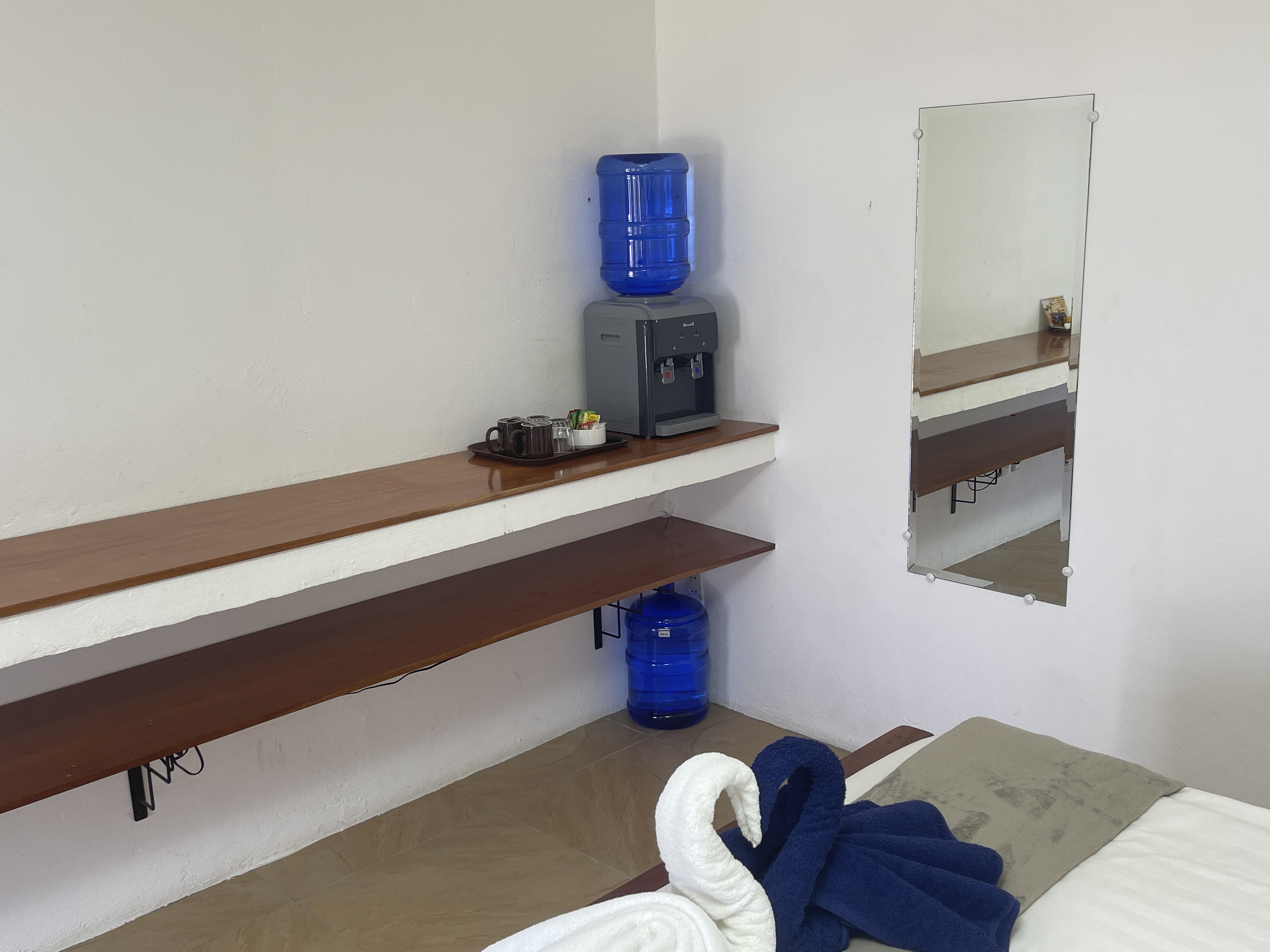 Wall Safe
In the room is a Save in which you can store your valuables.
---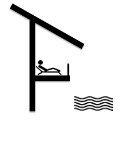 The Veranda
The patio is abt. 7 by 26 feet and exclusively for your use during your stay. The patio has a roof which will protect you by rain and provides shadow on sunny days.
A table with chairs, sun loungers as well as a laundry rack to dry clothes is available.
You have directly access to the swimmingpool where you can take your sun bath. :)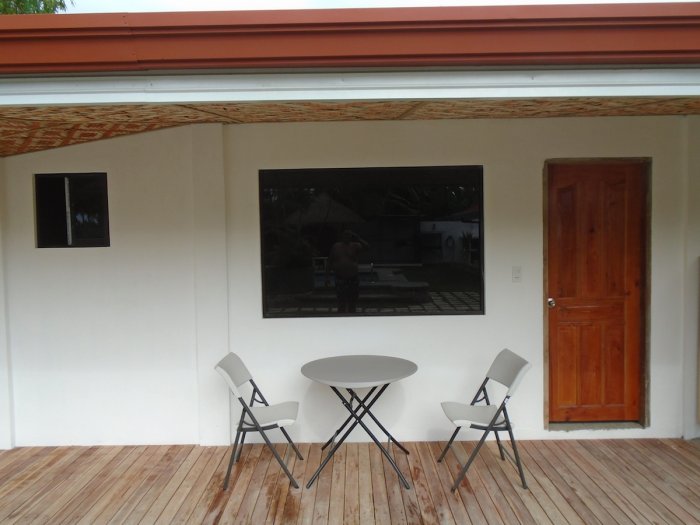 ---

Cleanliness
Our apartment is new and clean (completed March 2015) and we attach importance that it will remain this way.
Our own standards of cleanliness are extreme high and we will of course assign same also for our apartment.
We believe that one can only win repeaters by renting out an absolutely clean apartment.
---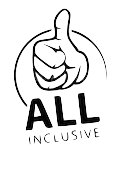 The room rate from Standard Room includes already the following:
2 Persons, Electricity, Water, Air conditioning, Internet WIFI, Swimming pool, Beddings, Towels, Drinking water / coffee / tee in room, Billiard, Table Football, Ping-pong and much more!
Room cleaning (Daily)
---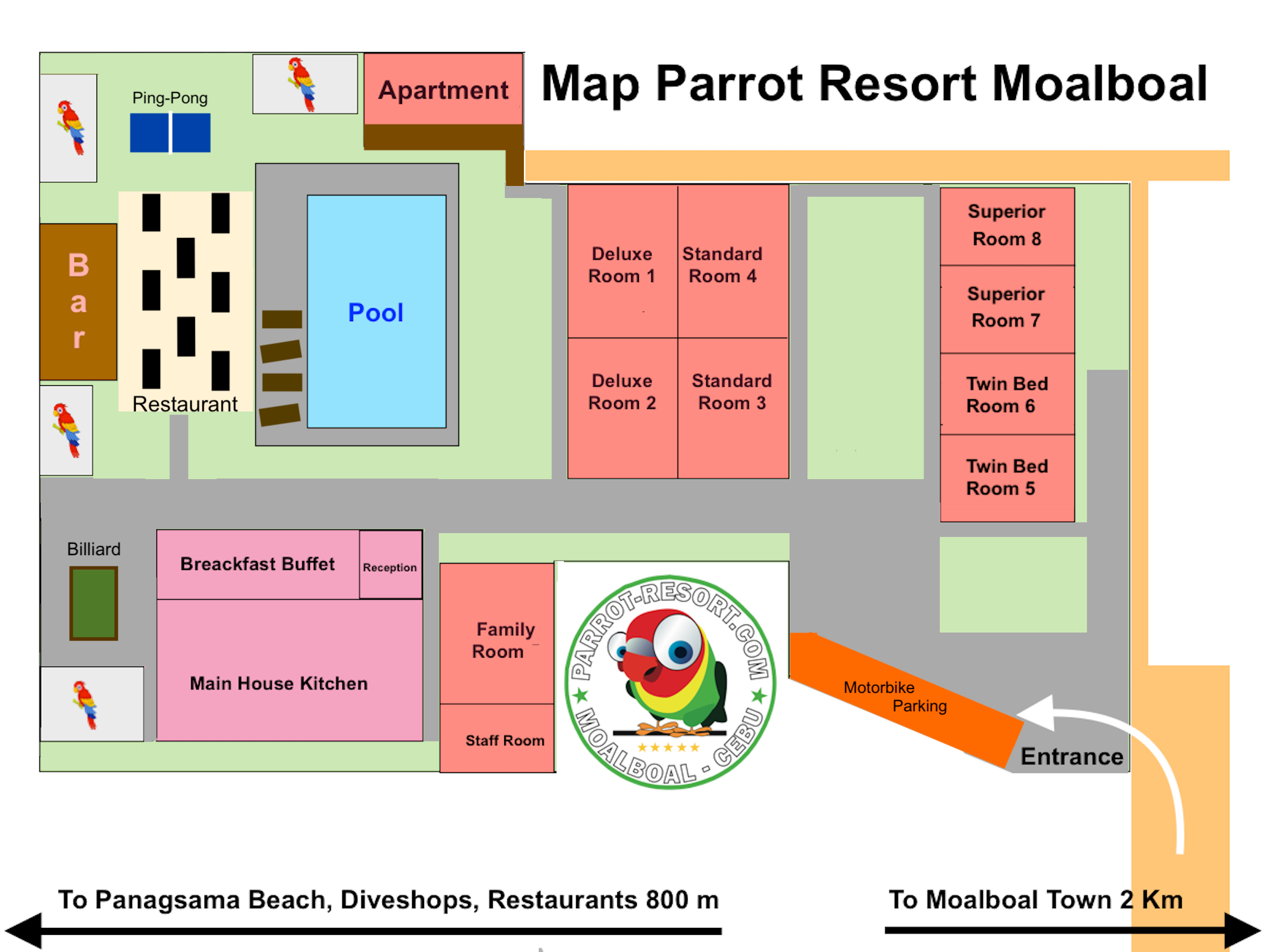 ---