NOTE: This page is confidential and only for agency use!
Dear Agency

You can check availability and book by yourself any time on our Booking site

The roomrates on our website are already very favorable, with this promocode you get another extra 5% Discount in top of the other discounts we offer already for 3 nights, 5 nights 7 nights or 14 nights
(can change from time to time, depend the room discounts we give already on booking site)

Please follow our room and children policy => here
Use the promocode: AGENCYDISCOUNT
NOTE: This Promocode is confidential and only for agency use!
Means you can add the guest name on booking form, but the payment address or credit card is named to your agency. We dont allow you only forwarding this code to your customers and we will cancel all reservation from private persons use this promocode!

PAY AS YOU ORDER!!

We do not block unpaid rooms!!!
We always process and reply immediately.
After booking you will receive an e-mail where you can choose the payment method so that we can send you the right information or a credit card payment link. (Gcash, Bank Transfer, Paypal, Credit Card)
After that we expect the payment or we cancel the booking within 24 hours.
I answer mostly every day in 1-5 hours
(Follow up the e-mails (chat) and dont book friday night if you close the office on weekend)

We give a discount so that you have a little more profit and we have less work, it is not in our interest to send reminders or search for unpaid bookings to remove from our system.
You get the discount when you make the booking yourself on our booking page, not when you contact us and leave all the work to us.



The promo field turns green when the discount is activated!
Click enter after add the promocode if the field is not green!



Room rates with promocode is 15-30% cheaper then all other booking sites like:

Our rates is including Breakfast, VAT/TAX Booking sites charge this extra additional !!!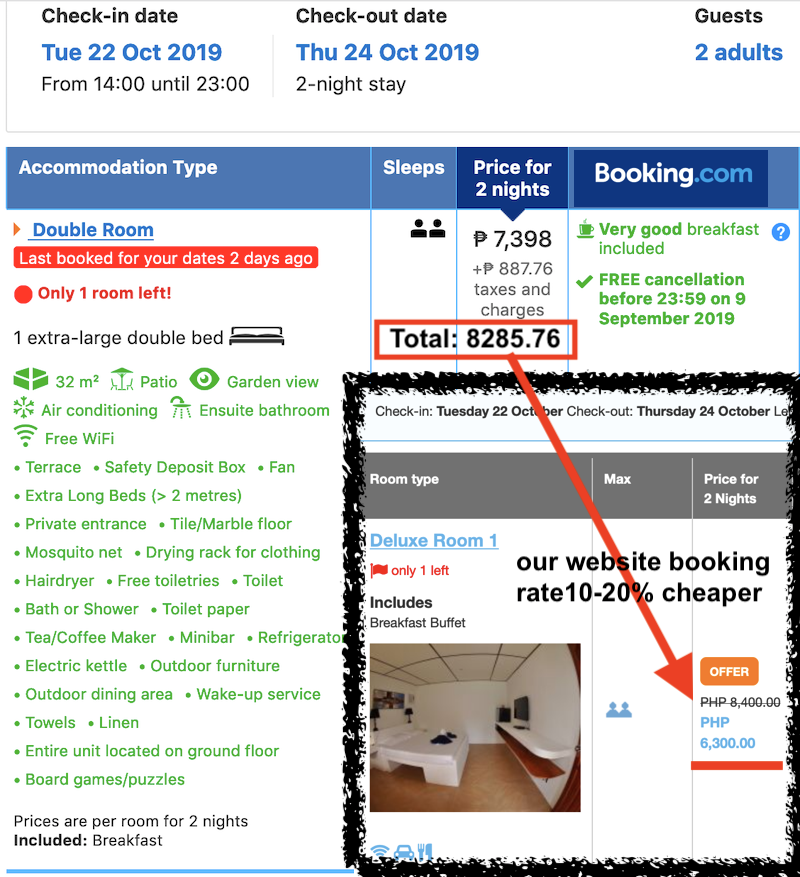 ---
---

After booking on our website, you get a booking confirmation to your e-mail!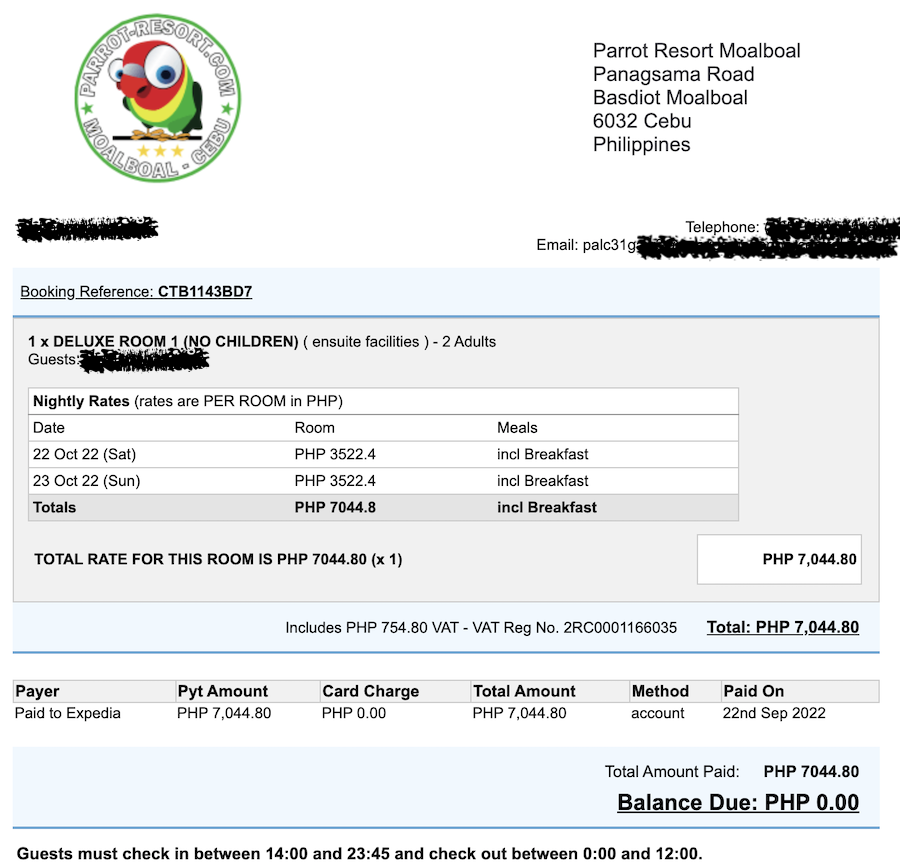 ---
We accept Bank Transfer, Credit Card, Paypal, G-Cash
Simple contact us if you want to use one of this payments!
---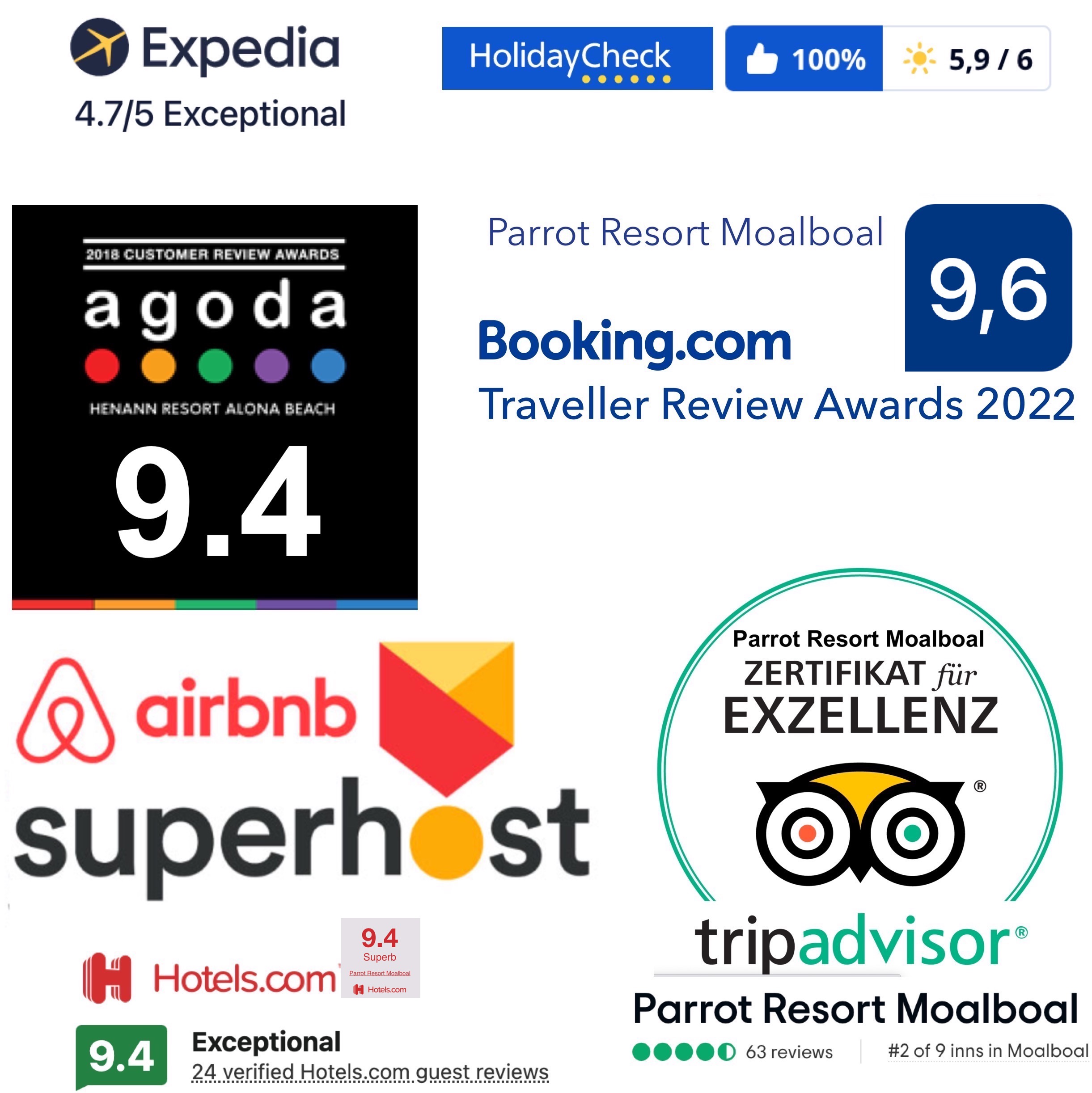 ---
For help or e-mail contact please use our form and we answer you next few hours.
---
---
---